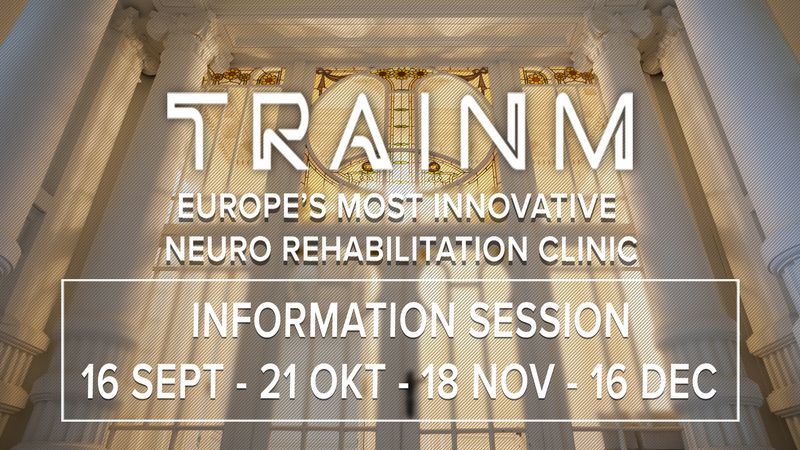 Datum: 21oct, 12h30 (or 18nov, 16dec)  
Adres: Quellinstraat 38, 2018 Antwerpen

TRAINM offers personalized, intensive therapies by a team of neuro-PTs equipped with cutting-edge technologies, enabling patients to achieve functional recoveries.  We treat children and adults with neurological deficits, regardless of cause (e.g. stroke, cerebral palsy, MS, PD, etc.) There's an info session every 3rd Saturday of the month. Click on the "register" button below to subscribe.


REGISTER